A cosmetic brand dedicated to beauty and mental elevation
Our eyeshadow palettes don't only enhance your beauty. It also contains an inspirational message that leaves you feeling empowered everyday while you apply your makeup and get ready to take on the world. 
Shop Now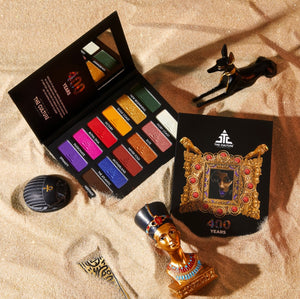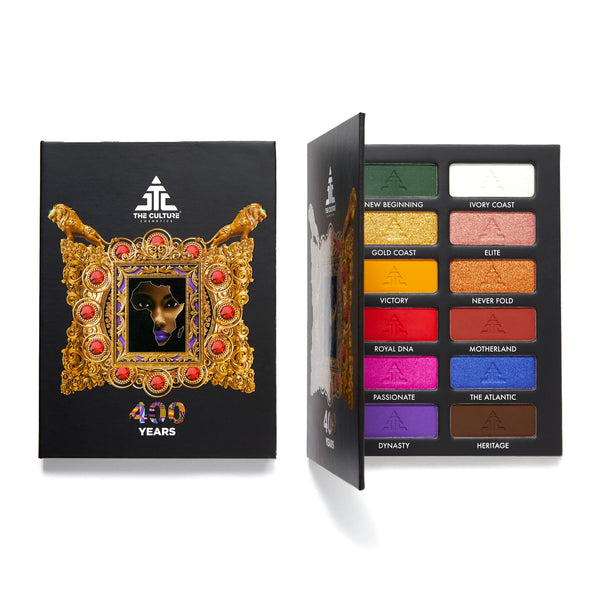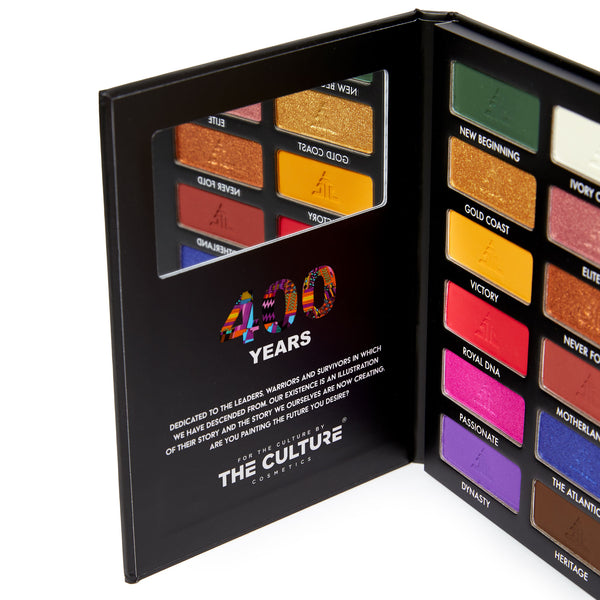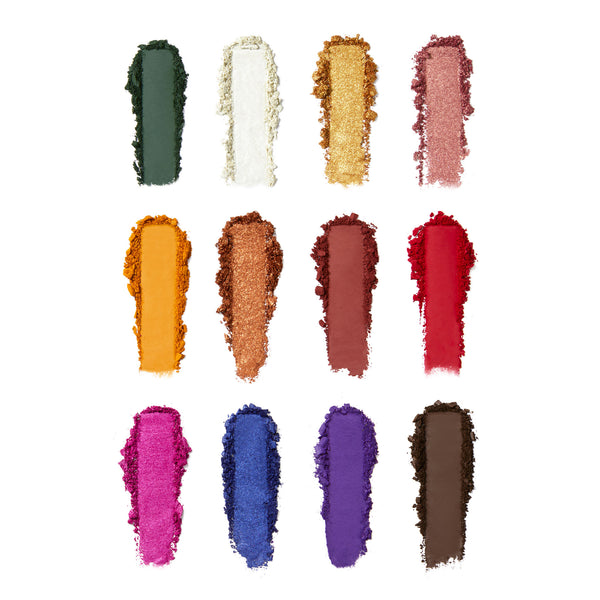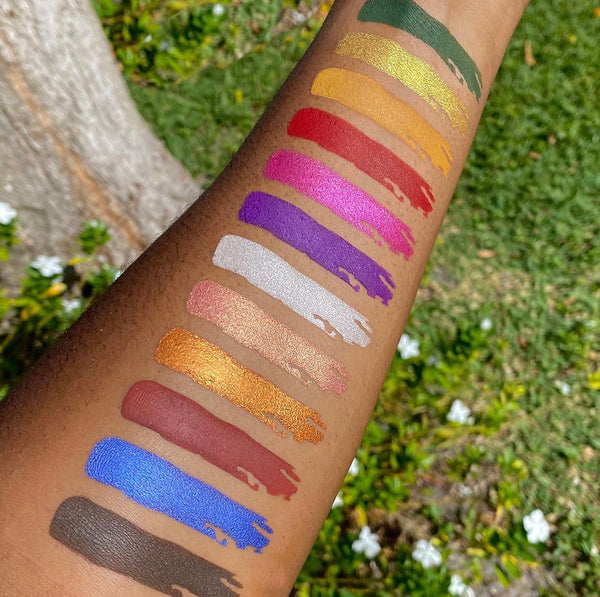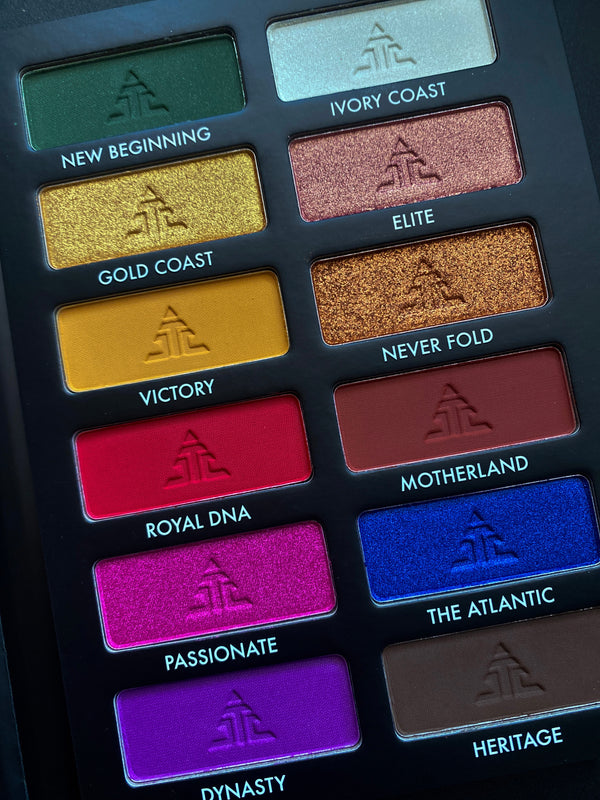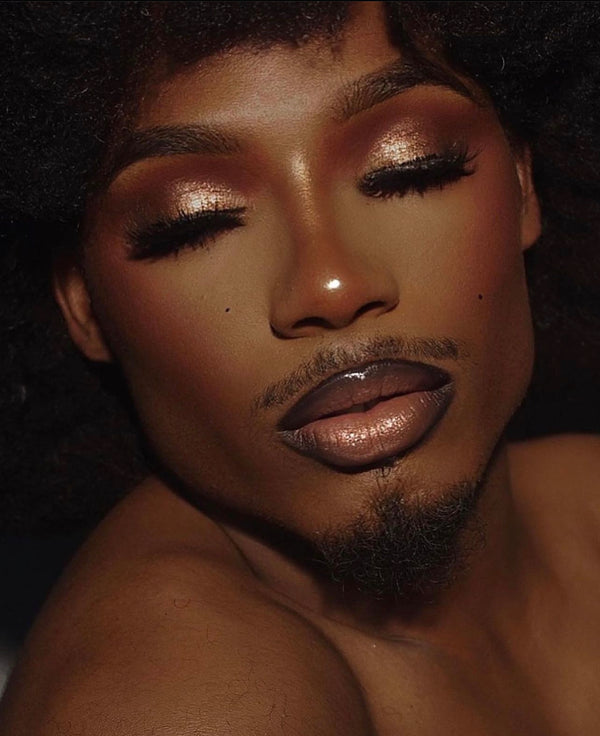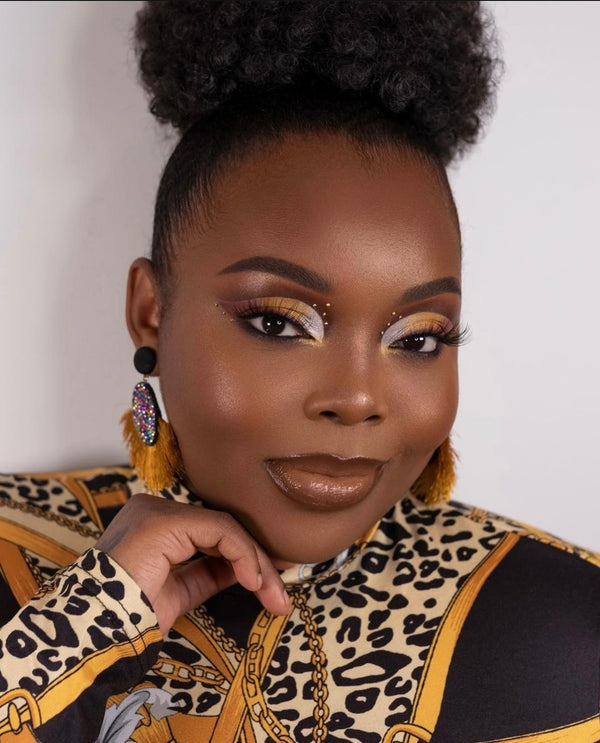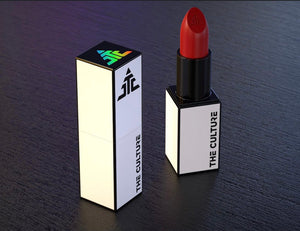 COMING SOON
"Get ready to pucker up with our new majestic lipsticks! From bold and daring to subtle and chic, we've got the perfect shade for every occasion. Get ready to order soon and let your lips do the talking!"