FOUNDER, CEO AND CREATIVE DIRECTOR
Tawana a Nurse and Makeup artist for over a decade has always had a passion for makeup, empowering women and people of color.
While working several years in the beauty industry Tawana felt that many beauty brands lacked representation of the Urban, African-American, Caribbean and African communities that a lot of their ideas were inspired from.
Tired of not having many brands to choose from, she decided to create her own. Not only did she want her makeup to make you look good, she wanted each eyeshadow palette to contain an empowering message and uplift the marginalized and underrepresented people she felt were being overlooked. She then brought her idea to the attention of her husband Isaiah who believed in her vision to create this brand.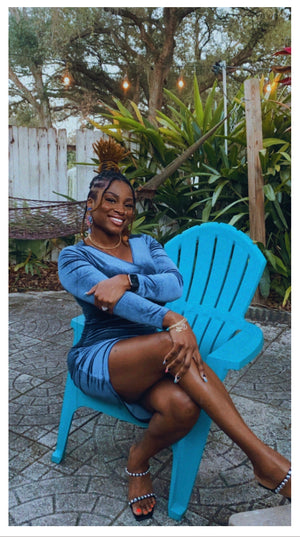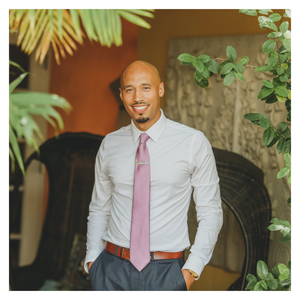 Co-Founder and COO
Her husband Isaiah, a Real Estate Investor and Broker for over a decade who always had an interest in business and a passion for helping others was inspired by her vision. He decided to invest and build this company with his wife. 
Building this brand took years and was far from an easy task but they poured their hearts into creating something special for the people. 
Tawana and Isaiah are High School Sweethearts and the parents of 3 beautiful daughters.
#MAKEUPWITHAMESSAGE 
For the Culture by The Culture Cosmetics